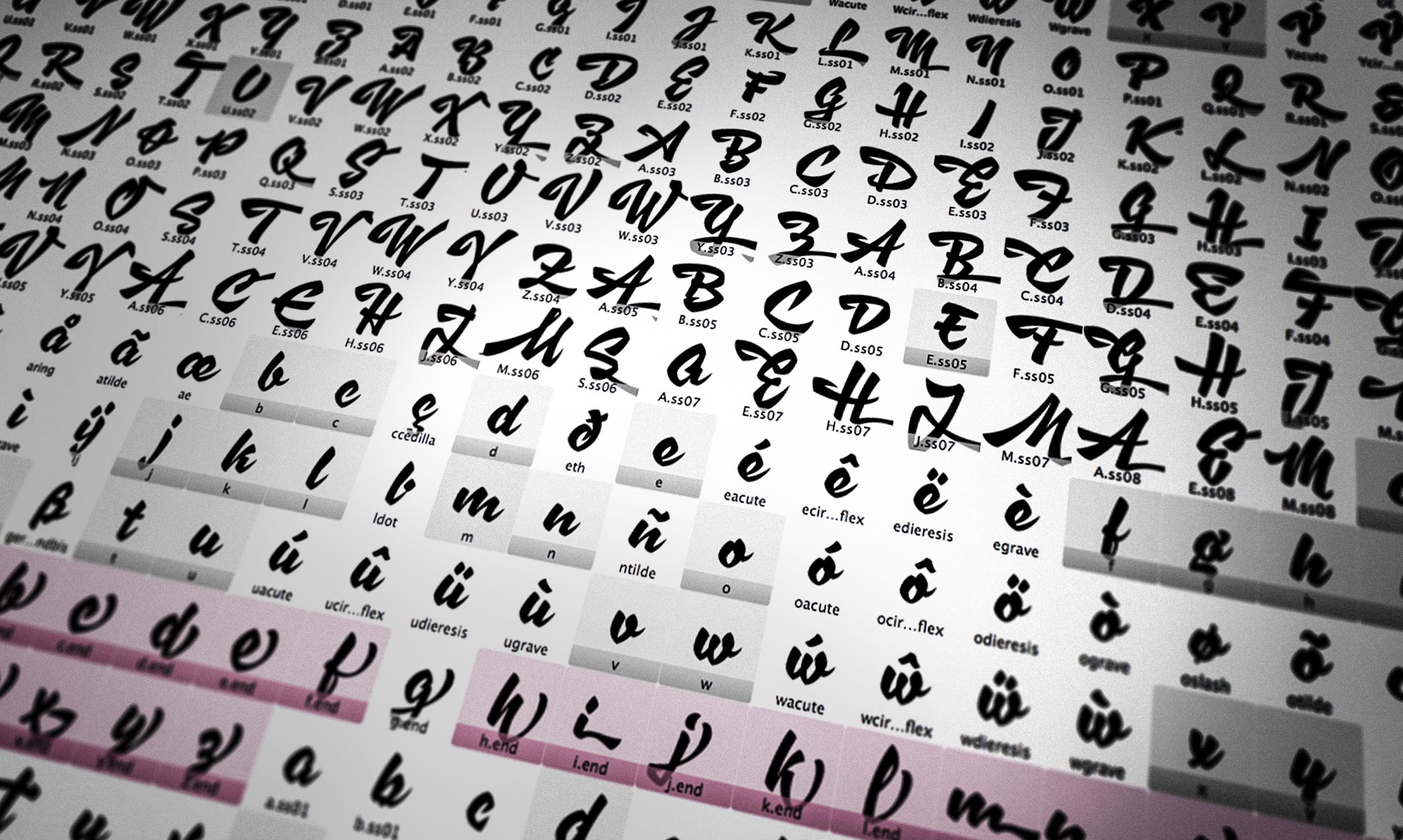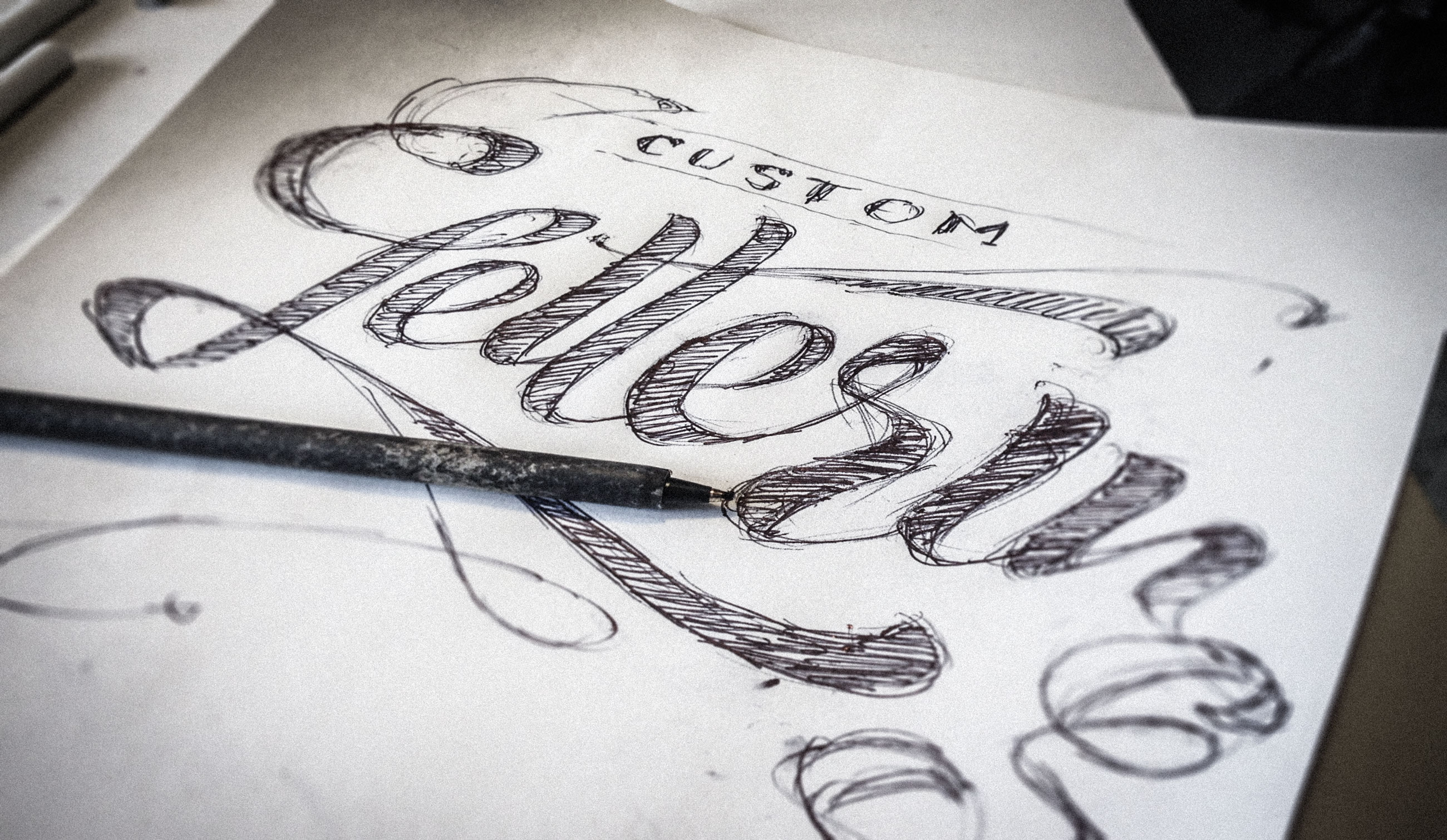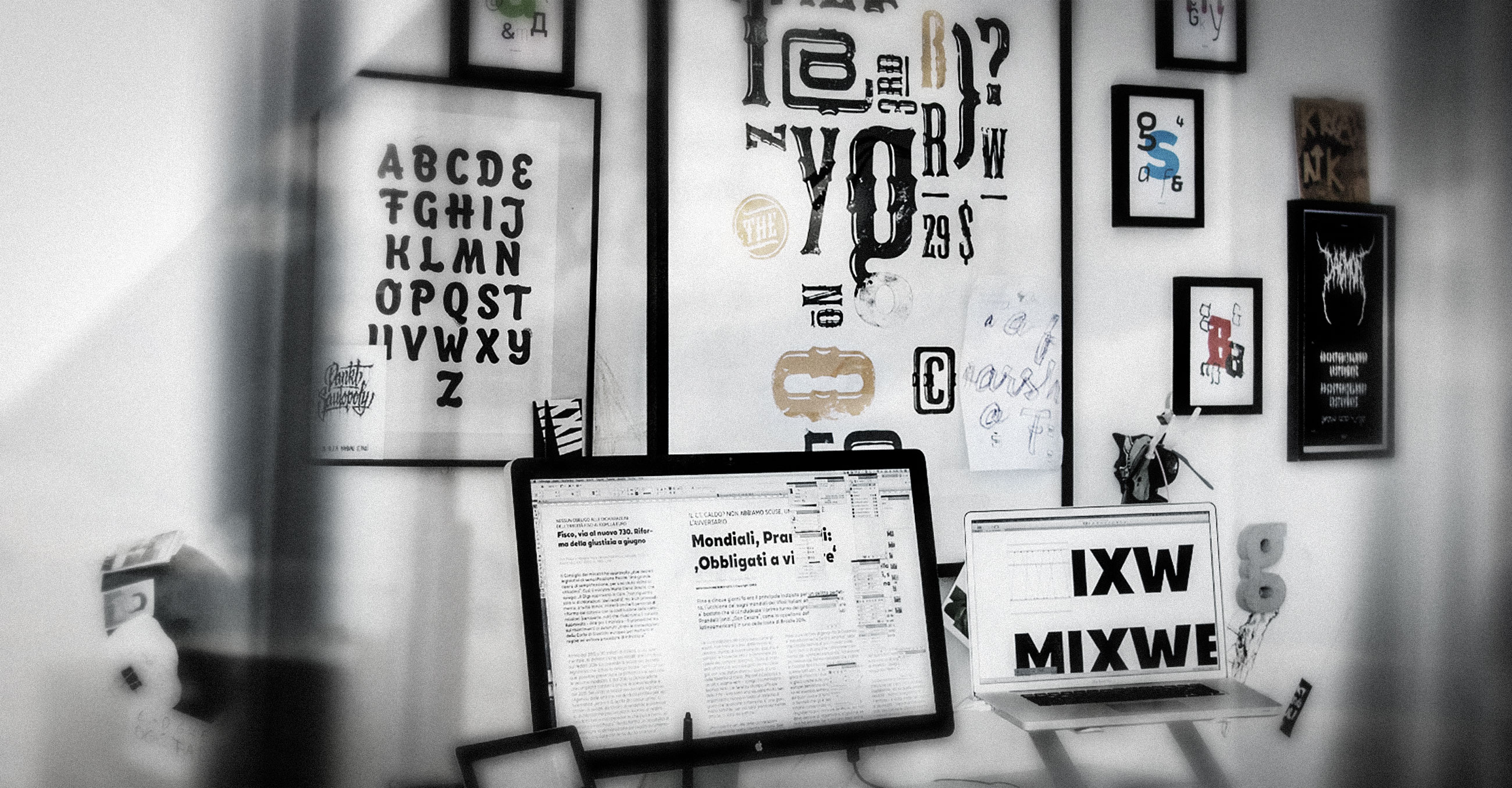 Custom
font
Nothing completes a corporate
design more than an exclusive
typedesign for your brand.
Services
Contact us and let's discuss ideas
Custom
lettering/logo
Other
design services
An impacting lettering, a simple and
elegant logo or, our specialty, a grim
and bestial looking beast.
An extreme metal logo for your band
or brand or whatever need.
Corporate, Editorial, Web, App, …